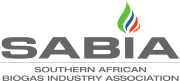 Established in 2013, SABIA was formed to coordinate industry efforts to actively develop a commercially sustainable biogas sector in South Africa. SABIA leads industry discussions with relevant governmental institutions, international organisations, NGO's and other industry associations to promote the sector, lobby for relevant legislative change, policy development and assisting members in gaining exposure. Elected by the SABIA members these efforts are led by the Steering Committee with the support and feedback from members and partner organisations, both local and international. SABIA is "A single voice to drive the development of a sustainable commercial biogas sector by promoting the multiple benefits of biogas within our region."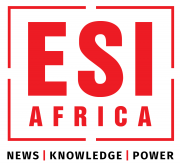 ESI Africa – Africa's leading power and energy journal – is positioned as an impartial industry mouthpiece, delivering the latest technical developments, breaking news and analysis in both print and digital formats. Since 1996, ESI Africa has presented unique market opportunities to both buyers and sellers; facilitating sector stakeholder engagement through key event media partnerships and through our position as host publication of the Clarion Energy Power series worldwide.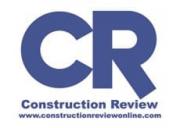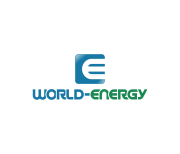 World-Energy, the world's largest energy portal, is an advocate and executor of value-based energy information. It aims to promote world energy cooperation, effectively promote energy technologies exchanges, and achieve more convenient sharing of resources to promote the balanced development of economies and energy.


RenewAfrica.Biz is a leading digital media portal that showcases market intelligence, news and thought leadership on Africa's renewable energy sector.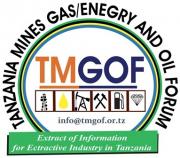 TANZANIA MINES, GAS/ENERGY AND OIL FORUM (TMGOF) is a informative forum by guarantee founded by two GIA Alumni in Tanzania and not having a share capital, non-partisan and non-governmental informative forum. TMGOF stands for an independent, quality and diverse in enabling local citizen to get information about oil, gas, energy and mines. TMGOF key mission is to promote the capabilities of the Tanzanian Service Providers and showcase Tanzania as the regional hub for the natural resources Industry.

Today there is no shortage of information on issues related to energy – magazines, newsletters, national newspapers, email newsletters, dedicated internet sites – the list goes on. Yet in this age of information overload, most professionals still take the time to read their favourite daily newspaper. The Energy Industry Times is a monthly newspaper dedicated to providing forward-looking reporting on the key issues driving this exciting sector. At last, an easy way to keep abreast of the latest news in the power and energy sectors – from a source you can trust.